Welcome to the Village of Clinton
Welcome to the
Village of Clinton
The Village of Clinton is a small friendly community located in one of the most pristine natural environments in the world, while still being close and accessible to larger centres. Clinton is located on Highway 97, midway between Vancouver and Prince George. Clinton has a colourful history of over 150 years and was founded as a direct result of the "boom" of the Cariboo Gold Rush. This active community of 650 residents has a unique western atmosphere, stunning scenery, and an abundance of recreational opportunities. Incorporated in 1963, Clinton boasts hosting one of British Columbia's oldest continuously running events; the Clinton Annual Ball, now held in May of each year.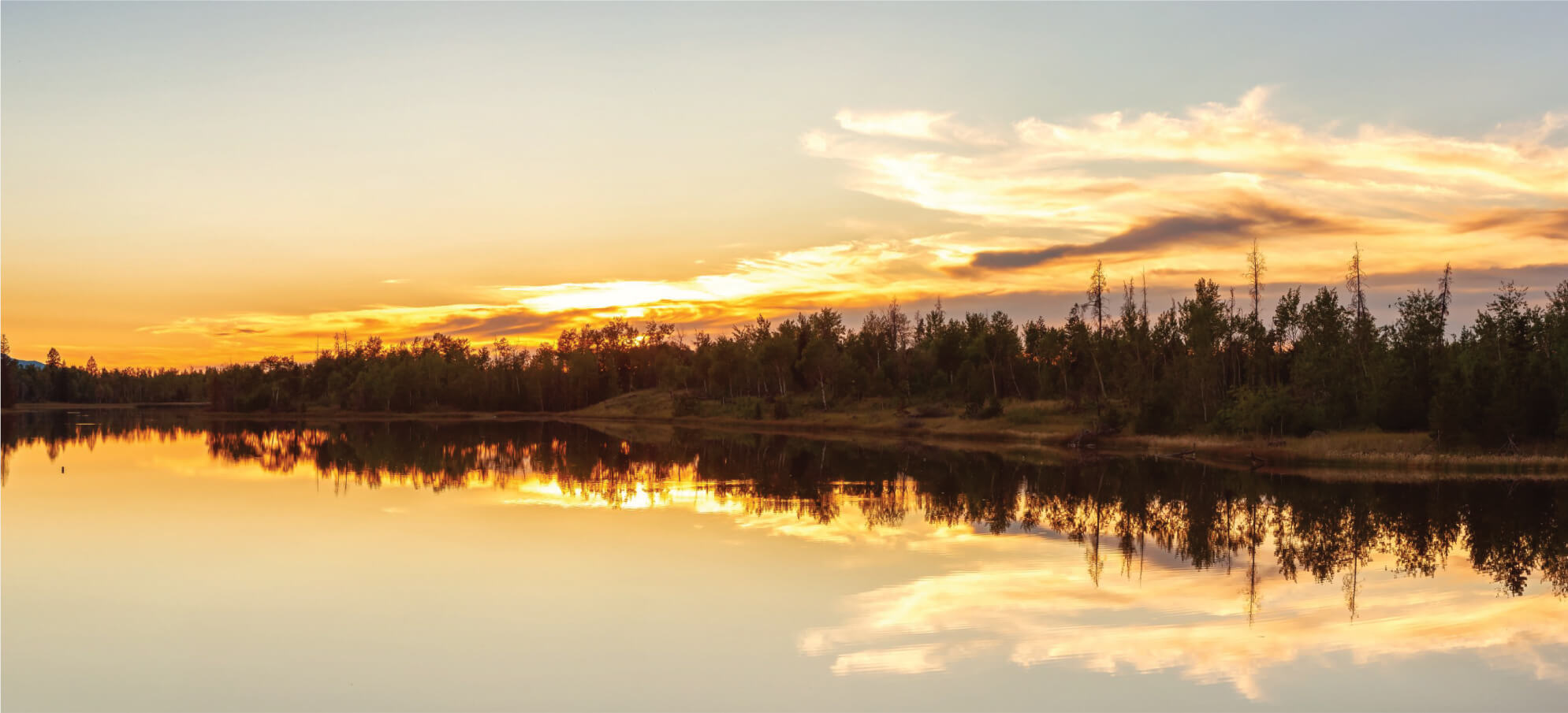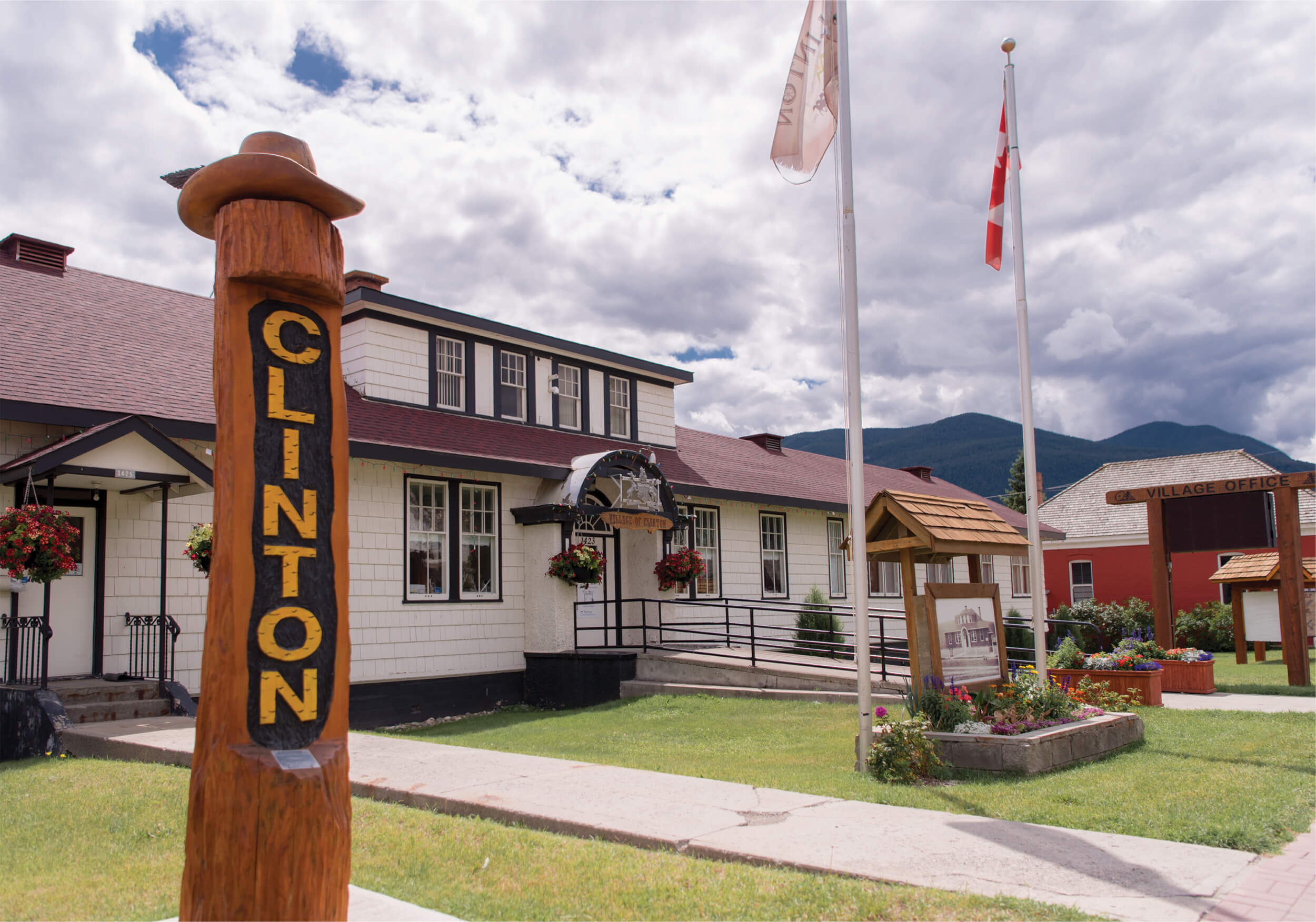 Photo Credits: Tarra Hinton
Community Notices
March 18, 2022: The Village of Clinton proclaims 2022 the Year of the Garden.
FAMILY DAY ACTIVITIES
February 18, 2022: The Village of Clinton is hosting several fun activities for Family Day Long Weekend, kicking off on Friday February 18th. View details on the event HERE and on social media.
BUSINESS FAÇADE IMPROVEMENT PROGRAM
February 15, 2022: The Business Façade Improvement Program provides funding to eligible property and business owners in Clinton to renovate, restore or redesign commercial building façades and storefronts. View more about the program HERE >
BIG BAR CROSS-COUNTRY SKI TRAILS NOW OPEN
Big Bar ski trails are now groomed and open. They are free to use. Bring your skis and smiles and enjoy the 26kms of trails.
2021 TAX SALE
December 23, 2021: This property sold at the 2021 Tax Sale on September 27, 2021. The redemption period for this property will end at 4:00pm on September 27, 2022.
Photo Credits: Tarra Hinton
Invest in CLinton
Clinton's location, combined with the existing niche businesses
and innovative companies, provides many opportunities.