Welcome to the Village of Clinton
Welcome to the
Village of Clinton
The Village of Clinton is a small friendly community located in one of the most pristine natural environments in the world, while still being close and accessible to larger centres. Clinton is located on Highway 97, midway between Vancouver and Prince George. Clinton has a colourful history of over 150 years and was founded as a direct result of the "boom" of the Cariboo Gold Rush. This active community of 650 residents has a unique western atmosphere, stunning scenery, and an abundance of recreational opportunities. Incorporated in 1963, Clinton boasts hosting one of British Columbia's oldest continuously running events; the Clinton Annual Ball, now held in May of each year.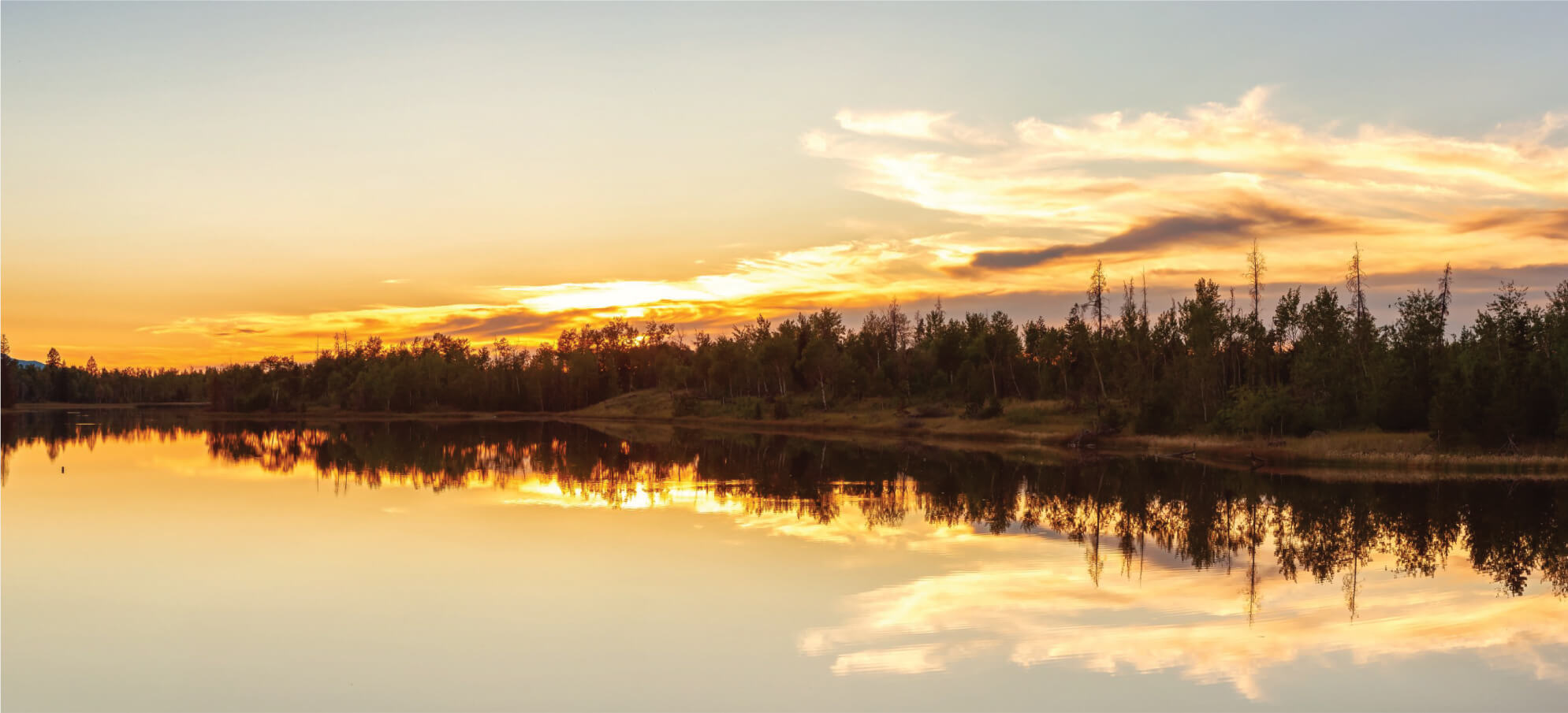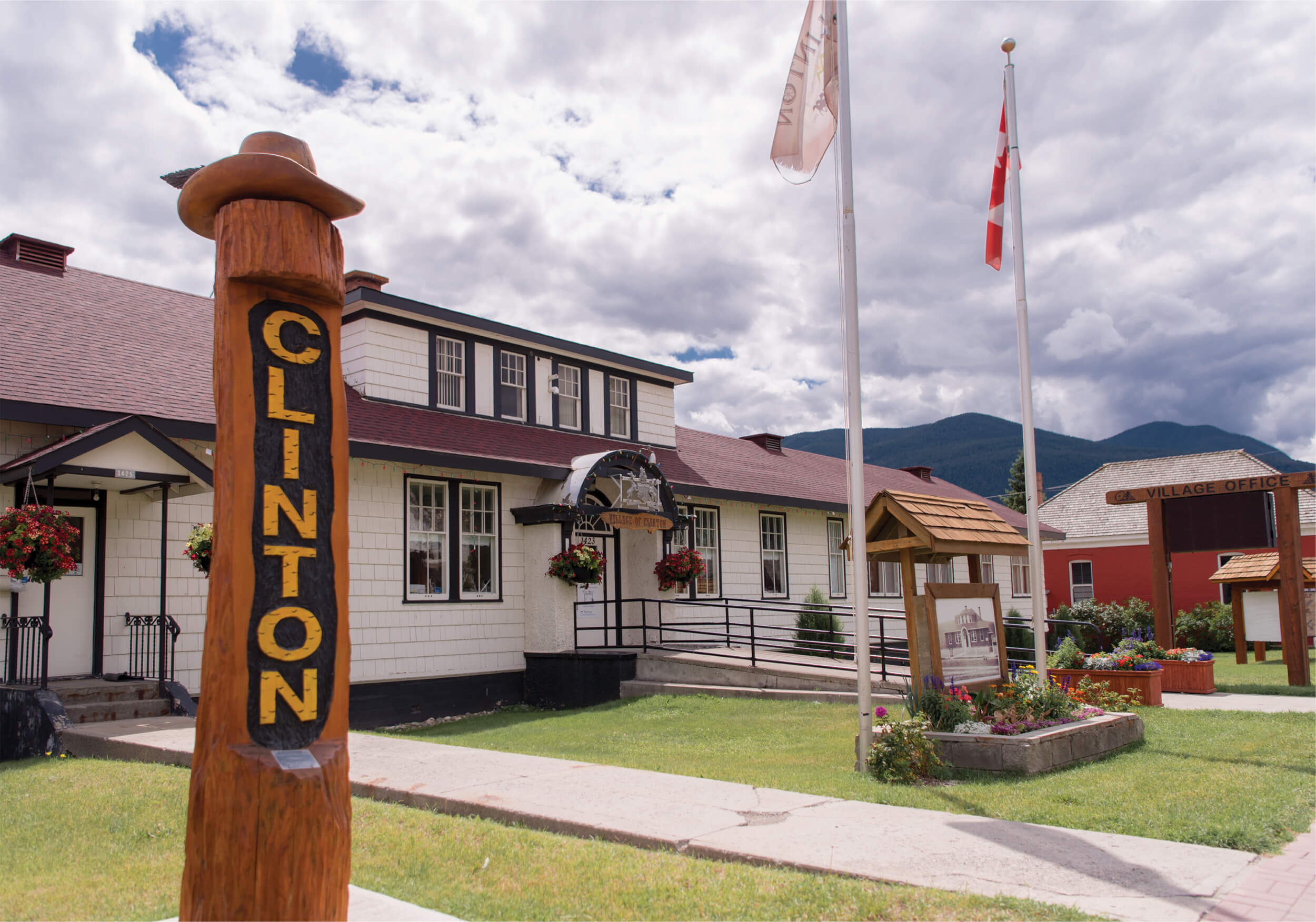 Photo Credits: Tarra Hinton
Community Notices
Clinton's Watering Restrictions:
Clinton's Age-Friendly Assessment and Action Plan has a survey that we are asking all residents to complete, this will help us to create both short-term and long-term goals for our community. The survey is available in hardcopy from the Village Office or you can complete it online HERE
Photo Credits: Tarra Hinton
Invest in CLinton
Clinton's location, combined with the existing niche businesses
and innovative companies, provides many opportunities.