Hunnies Market Day
Sundays throughout summer is Market Day at Hunnies Mercantile. Visit local vendors for fresh baking, crafts, gifts, and more, and be sure to enjoy the delicious lunch special that Perry is offering. Details on markets can be found READ MORE >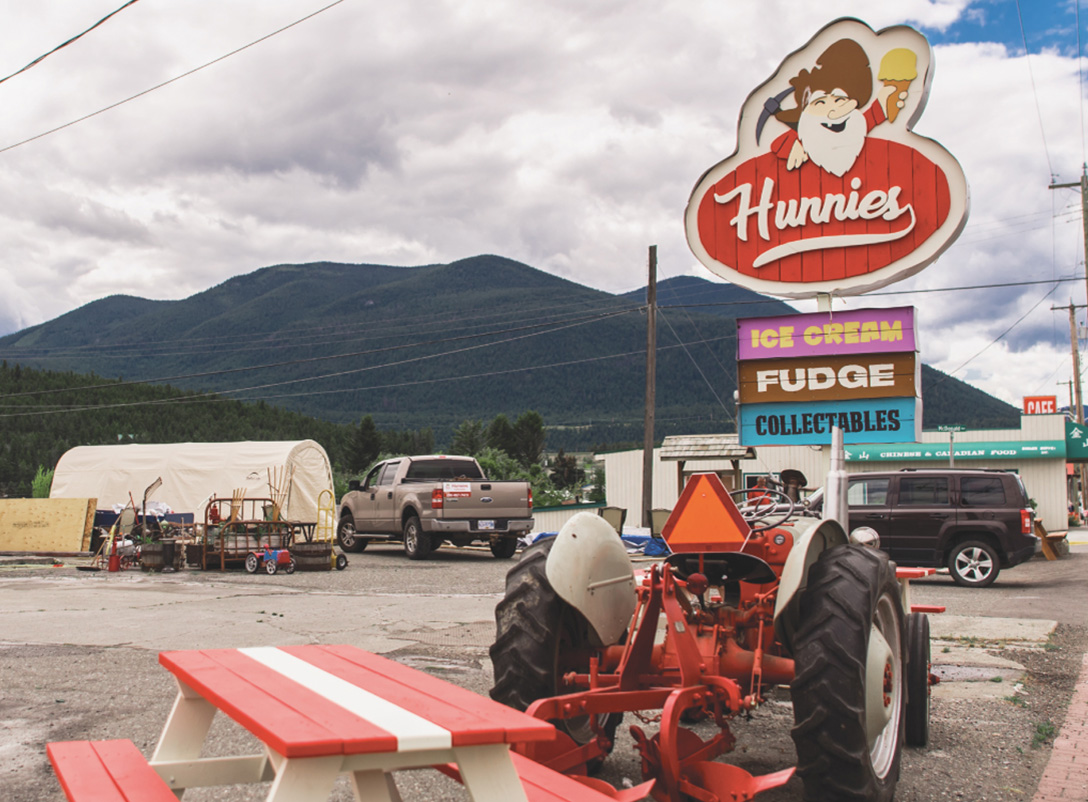 Photo Credits: Tarra Hinton
Canada Day Celebration – July
Hosted at Reg Conn Park in the heart of the Village, this family-friendly event features live music, children's activities, and more. Spend the afternoon visiting vendor booths, enjoying a free lunch, and then take a stroll through history to visit the Clinton Museum.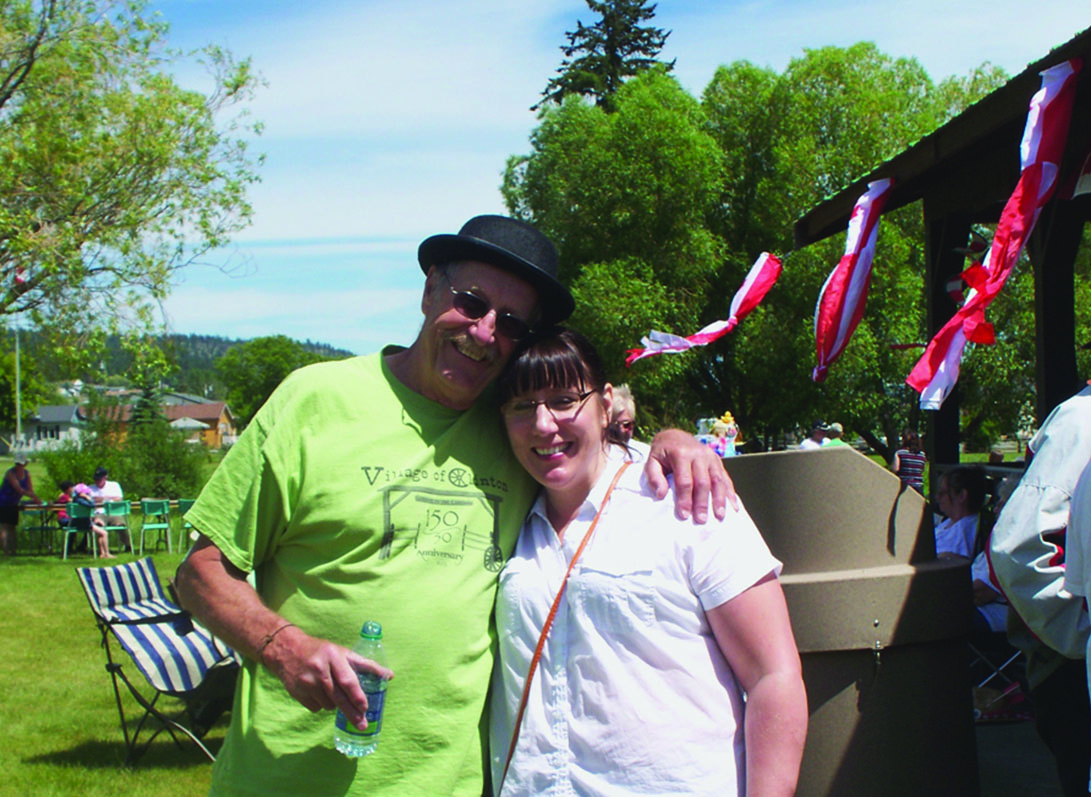 Music in the Park – July and August
This series takes part over several evenings over the summer in our local parks. Set up a chair or spread out a blanket on the grass, unpack your picnic and listen to the live local performances until sunset.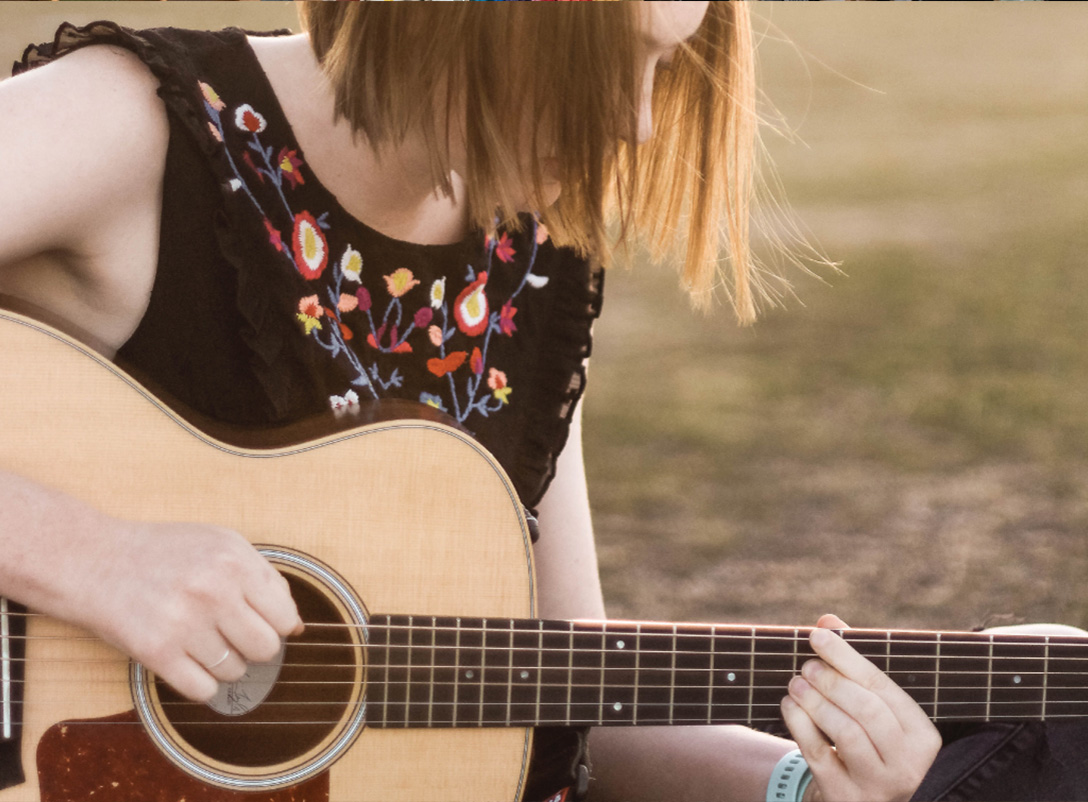 Art Show and Sale
Clinton Art and Cultural Society host this annual two-day sale at the Clinton Memorial Hall. Local and regional artists showcase their paintings, drawings, and sculptures for the public to browse, and local artists add to the experience with acoustic performances.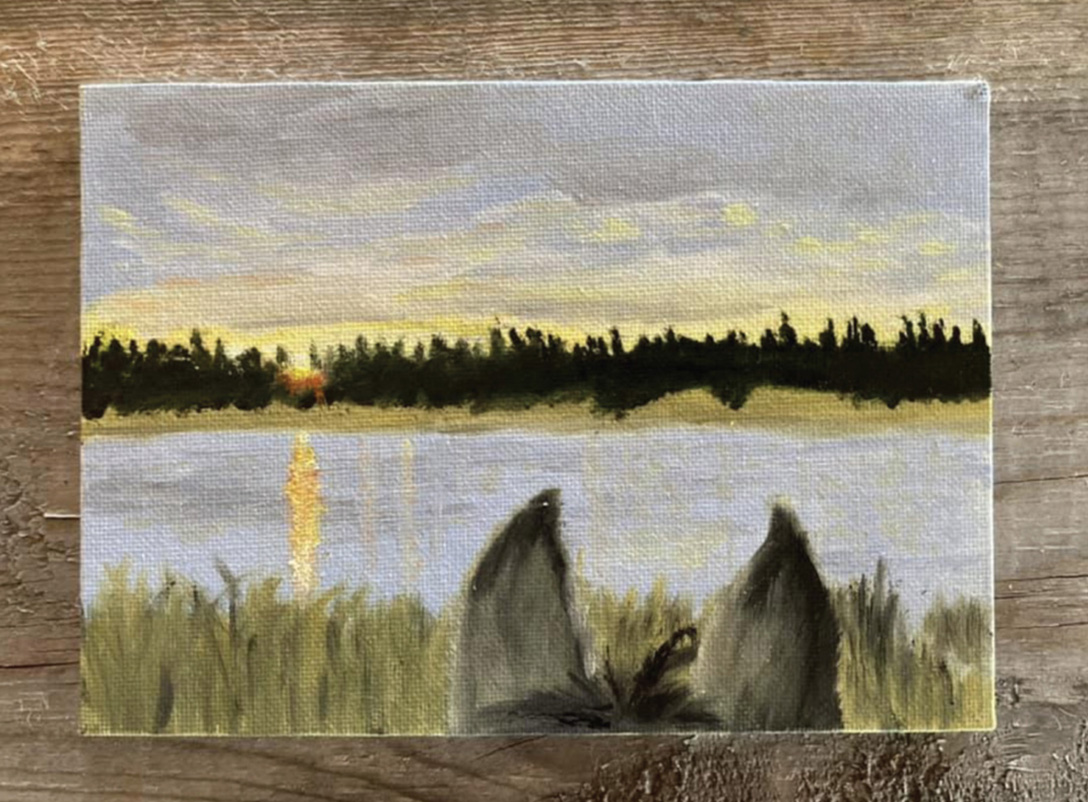 Photo Credits: Art Society / Monika Wyssen