Outdoor Recreation
Clinton and the surrounding region are home to many nearby parks and trails which create endless opportunities for outdoor recreation. Check out some of the great things to do while in Clinton below.
BIKING
Gravel Biking – Did you know that Clinton is home to some of the best gravel biking in the world? With endless loops and trails with gorgeous scenery, Gravel Bikers from across the world are now calling Clinton the destination for gravel biking. Talk to the local experts at Tutti Gravel Inn or check out some trails online HERE >
Mountain Biking – In addition to gravel biking, there are also numerous opportunities for mountain biking in the region. A popular trail within the Village is the Tin Can Trail accessible from Clinton Station Road or from Fennell Trail. Stay tuned for trail maps coming soon.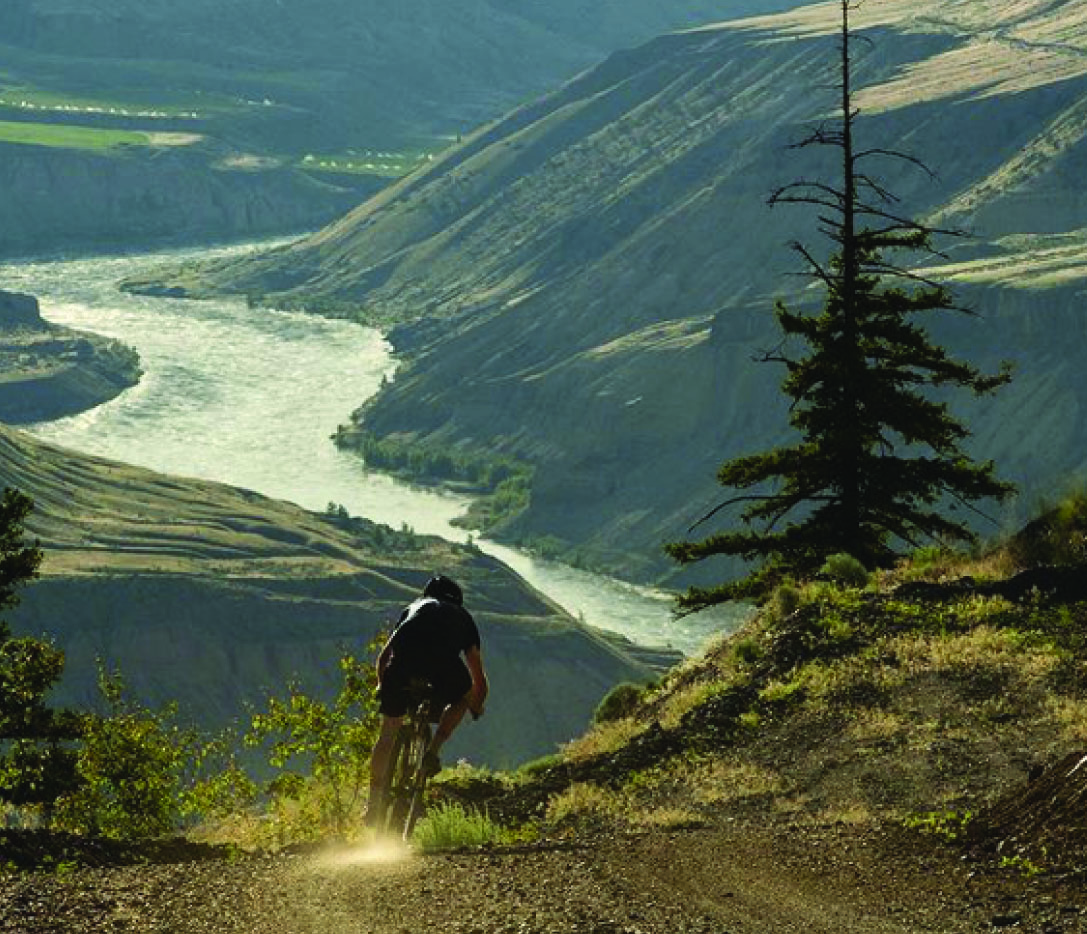 Photo Credits: Tutti Gravel Inn
Cross-country Skiing
Visit the local cross-country ski trails on Big Bar road maintained by the Clinton Ski Jockey club. The trails explore the semi-arid environment with views of Marble Range with trail difficulties ranging from beginner to advanced.
Beginners can also try skiing laps around Reg Conn Centennial Park or the school fields.
There are also nearby trails in 100 Mile House. More information can be found HERE >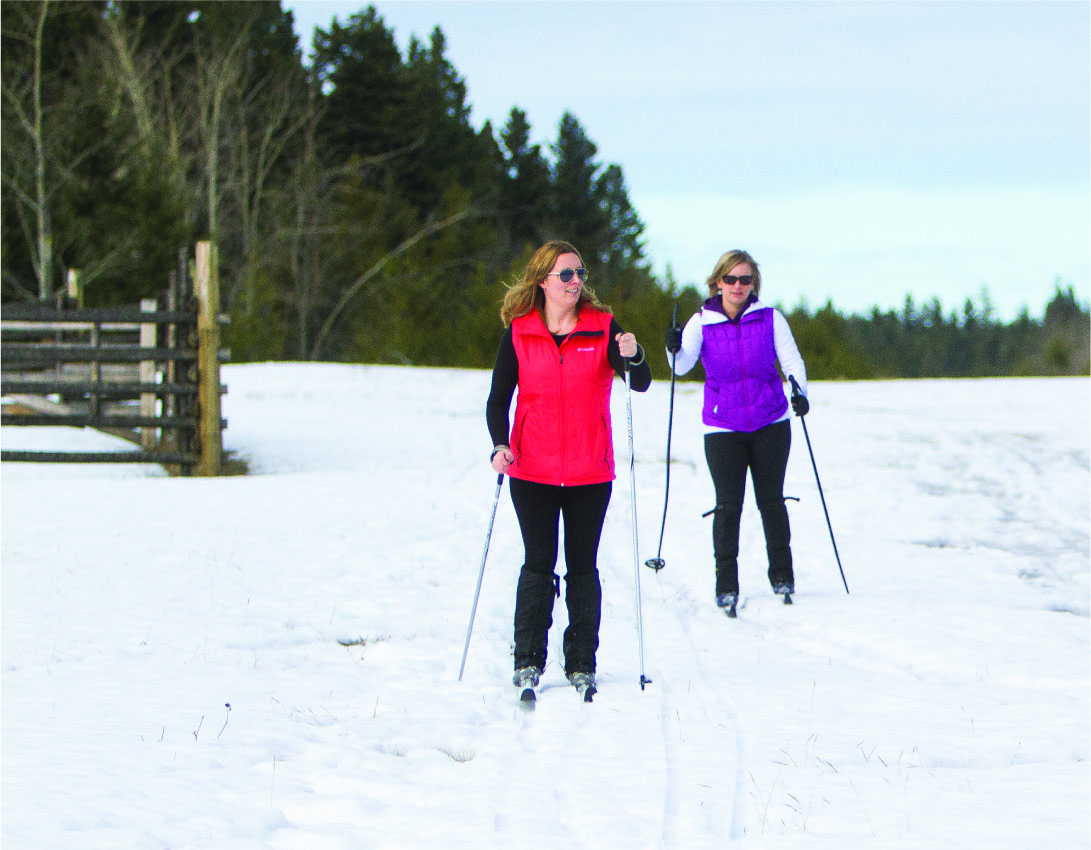 Photo Credits: Gold Country Communities Society
Fishing and Swimming
Close to the Village are numerous lakes with fantastic scenery. View the list of Provincial Parks above or view a list of nearby lakes great for swimming and fishing below:
Big Bar Lake > Green Lake > Kelly Lake > Loon Lake >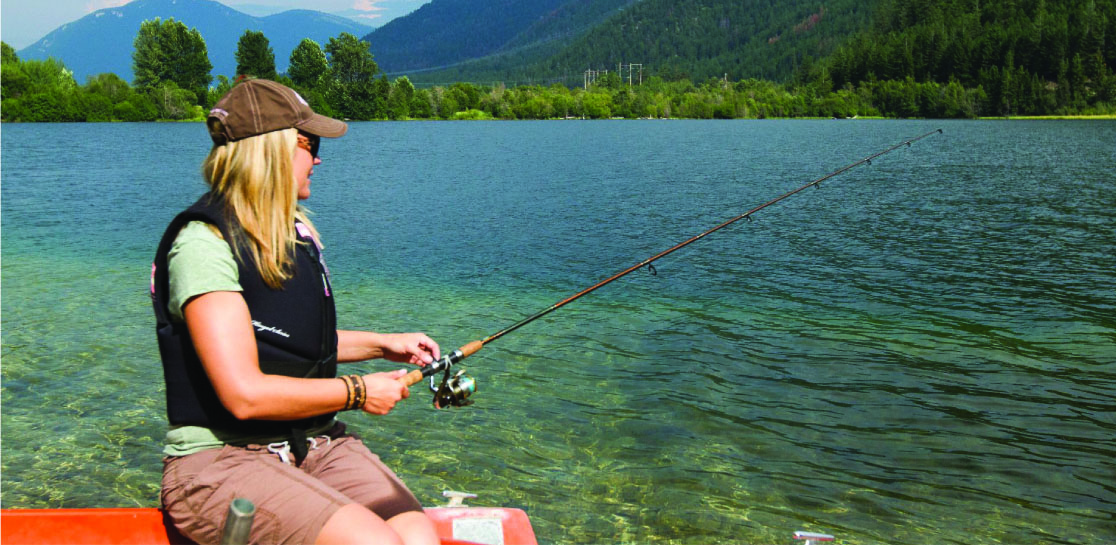 Photo Credits: Gold Country Communities Society
Geocaching
Geocaching is a fun way to explore the region – it's a modern-day treasure hunt! Explore Gold Country has placed a large number of Geocaches in our region, including a number of caches in Clinton.
Read more about geocaching, including how to get started and the coordinates of local geocaches on Explore Gold Country's webpage here >.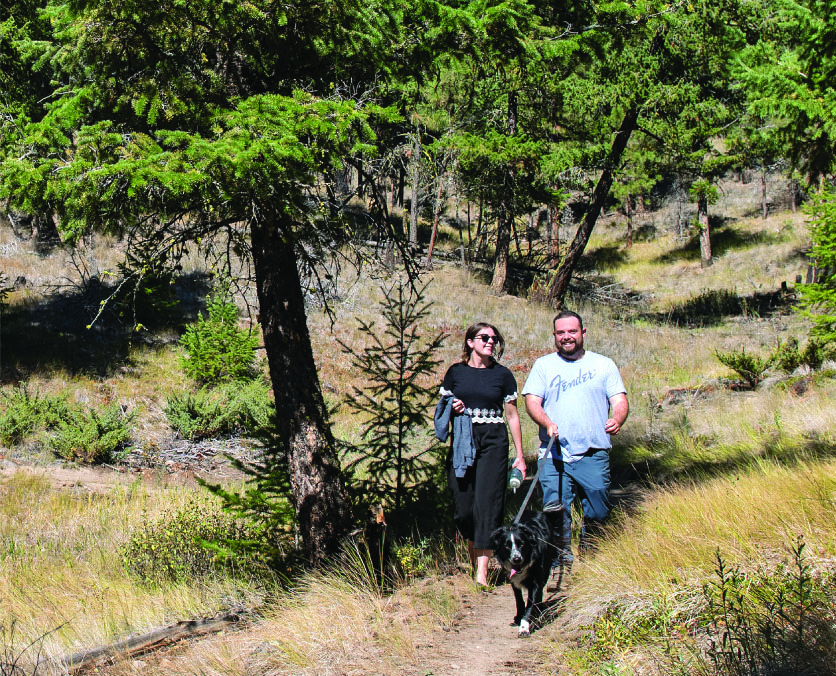 Photo Credits: Kelly Funk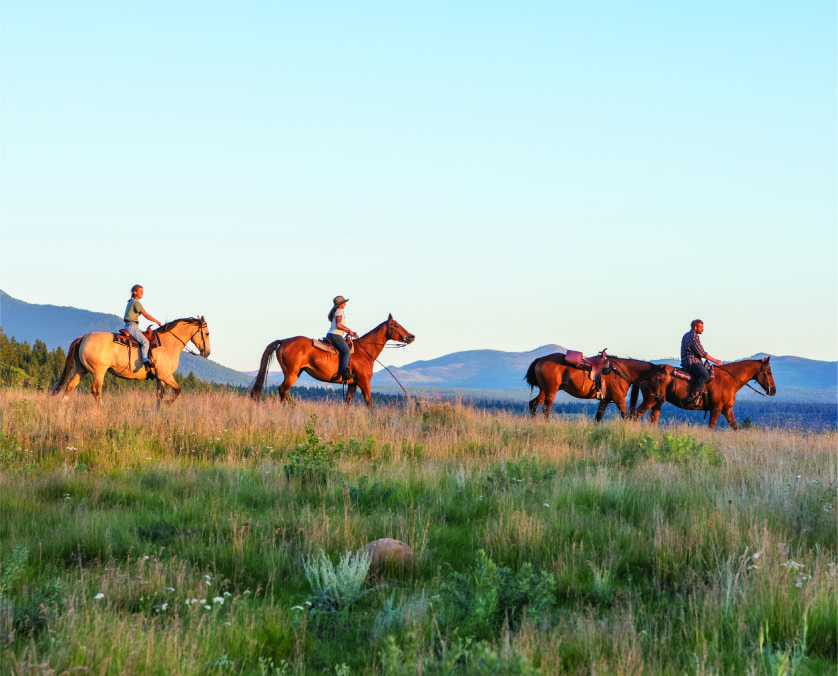 Photo Credits: Mary Putnam
Hiking
See "Trails" above for more information on individual trails, but here are some popular local trails for hiking of varying difficulty.
Trails within the Village:
Tin Can Trail, Cut Off Valley Trail, Fennell Trail
Trails outside the Village:
Mt Bowman, Jesmond Lookout, Big Bar Ski Trails, Porcupine Creek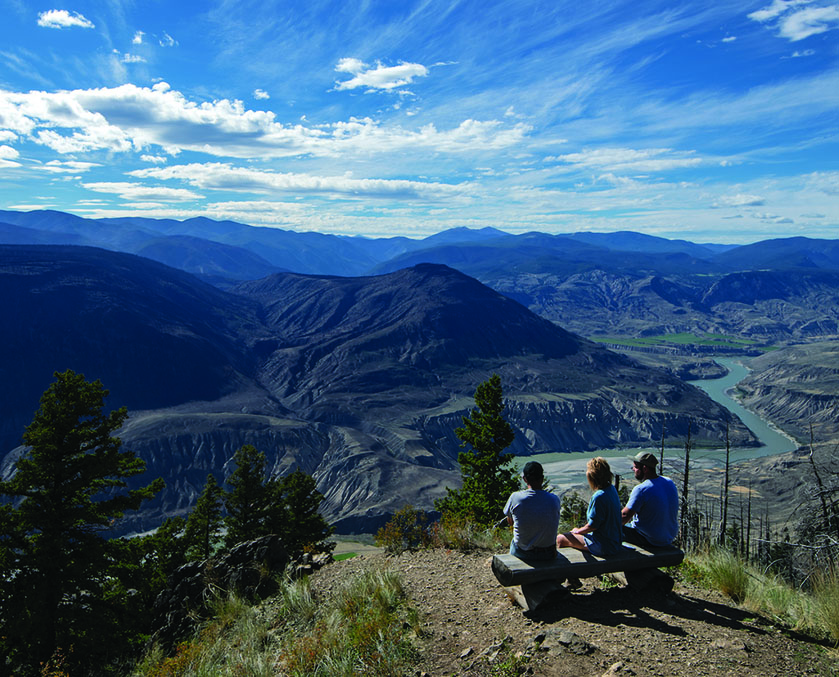 Photo Credits: Kelly Funk
Snowmobiling
The Cariboo is an amazing location for snowmobiling with numerous trails to explore close to town and nearby in 70 Mile House. Try the famous Gold Rush Snowmobile Trail which extends from Clinton all the way to Wells, BC.
Read more about the Gold Rush Snowmobile Trail Here >