Clinton has numerous business opportunities for the smart entrepreneur.
Here are some useful links and resources for those looking to start a business in Clinton. This list is not exhaustive but is a starting point of resources to help you succeed in starting your business. More information, including a how-to guide for Entrepreneurs and Small Businesses, is coming soon.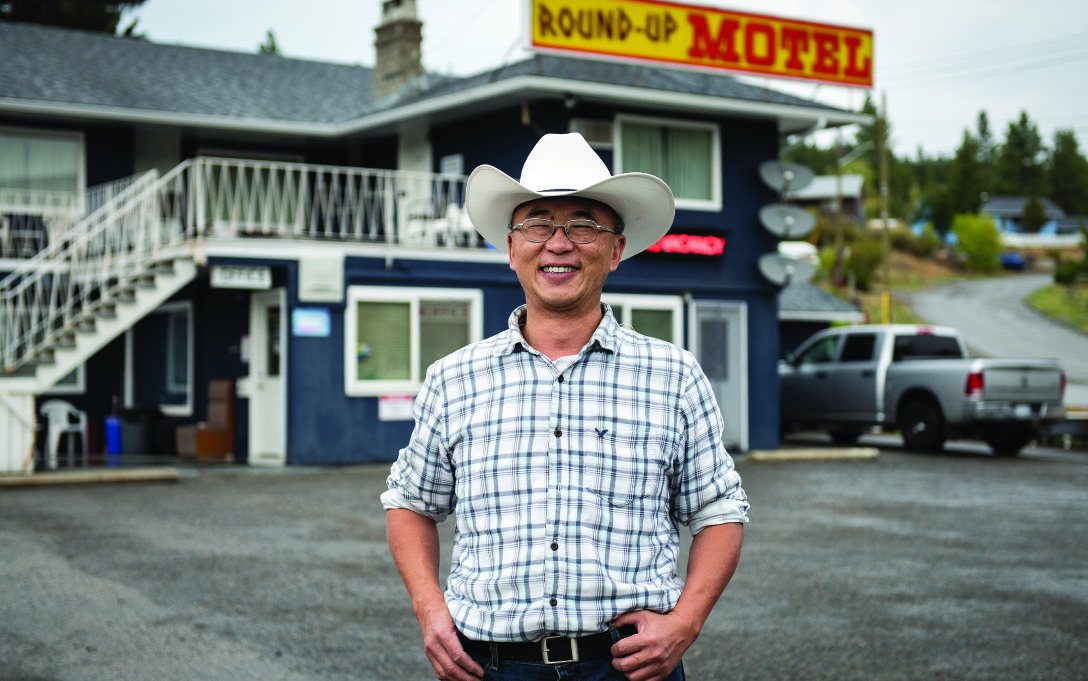 Photo Credits: Kelly Funk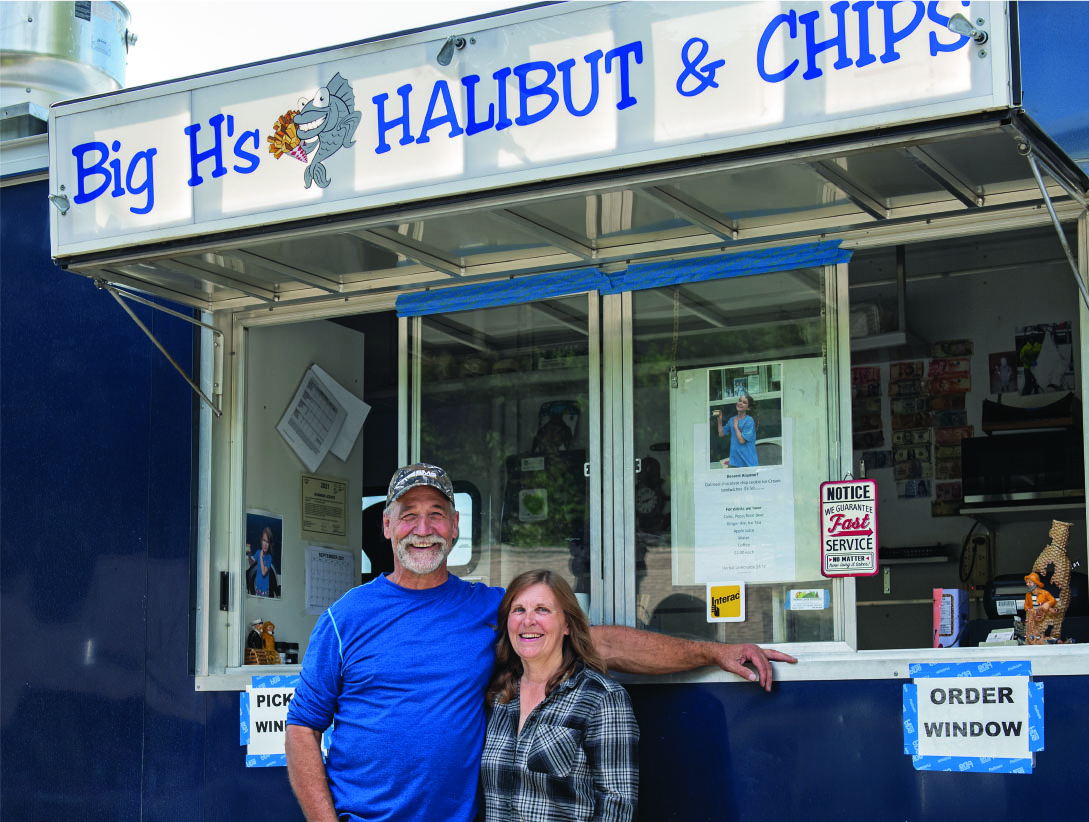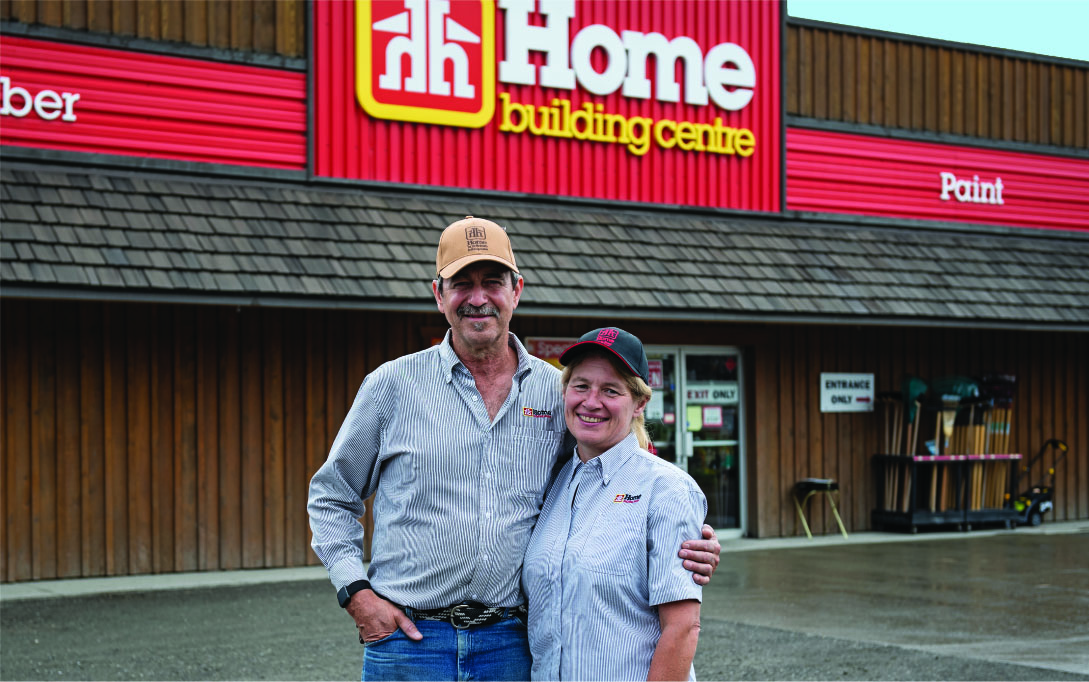 Photo Credits: Kelly Funk
…to Launch
Create a Financial Plan
It is essential to assess the cost of establishing and running your business prior to operation. A clear financial plan must be included in your business plan to give you a reliable estimate of your financial requirements. READ MORE >
Your small business may be eligible for one of these following funding assistance programs:
Government of Canada Funding Concierge Service is a useful tool for searching for other funding options.
Here is a link to a small business budget template from Intuit Quickbooks that may be useful in the planning stages.
Complete Operational Requirements
Before opening your doors, it is essential to make sure you are following all mandatory requirements to operate, including local, provincial, and federal business requirements. READ MORE >All businesses, large and small, are subject to laws and regulations and must follow government requirements.
Local Requirements
In the Village of Clinton, it is important that you thoroughly read through the Business Licensing Bylaw and the Zoning Bylaw Information. All businesses within the Village require a business license to operate.
Provincial and Federal Requirements
Here is a link to the Government of Canada website that includes information on taxes and registering your business. If you are unsure of what requirements must be met, we recommend that you consult an expert to make sure you are not missing any steps.
BizPal is also a handy innovative tool for checking which permits and licenses you may require when starting and/or operating your business.
Establish an Online Presence
A compelling online presence, including through a website and social media, will increase customer interest, expand your market, and could lead to increased sales. READ MORE >
Current programs or training available (as of February 10, 2021):
DER3 (Innovate BC) – a program designed to help businesses get online and navigate the challenging digital world.
Launch Online (Province of BC) – provides funding to B.C.-based businesses to create an online shop and/or improve their e-commerce experience to attract new local customers and expand to new markets. The grant will pay for up to 75% of eligible expenses, up to a maximum of $7,500 per business. This program is part of StrongerBC through the Provincial Government.
BC Marketplace (Small Business BC) – a free online marketplace available to BC-owned small businesses to market their products and services to other audiences across BC.
Canadian Federation of Independent Business has new research on the importance of an online presence for Canadian businesses.
"Small business owners say their online presence (51 percent) and selling online (38 percent) has been essential to their survival through the pandemic."
Read their findings here.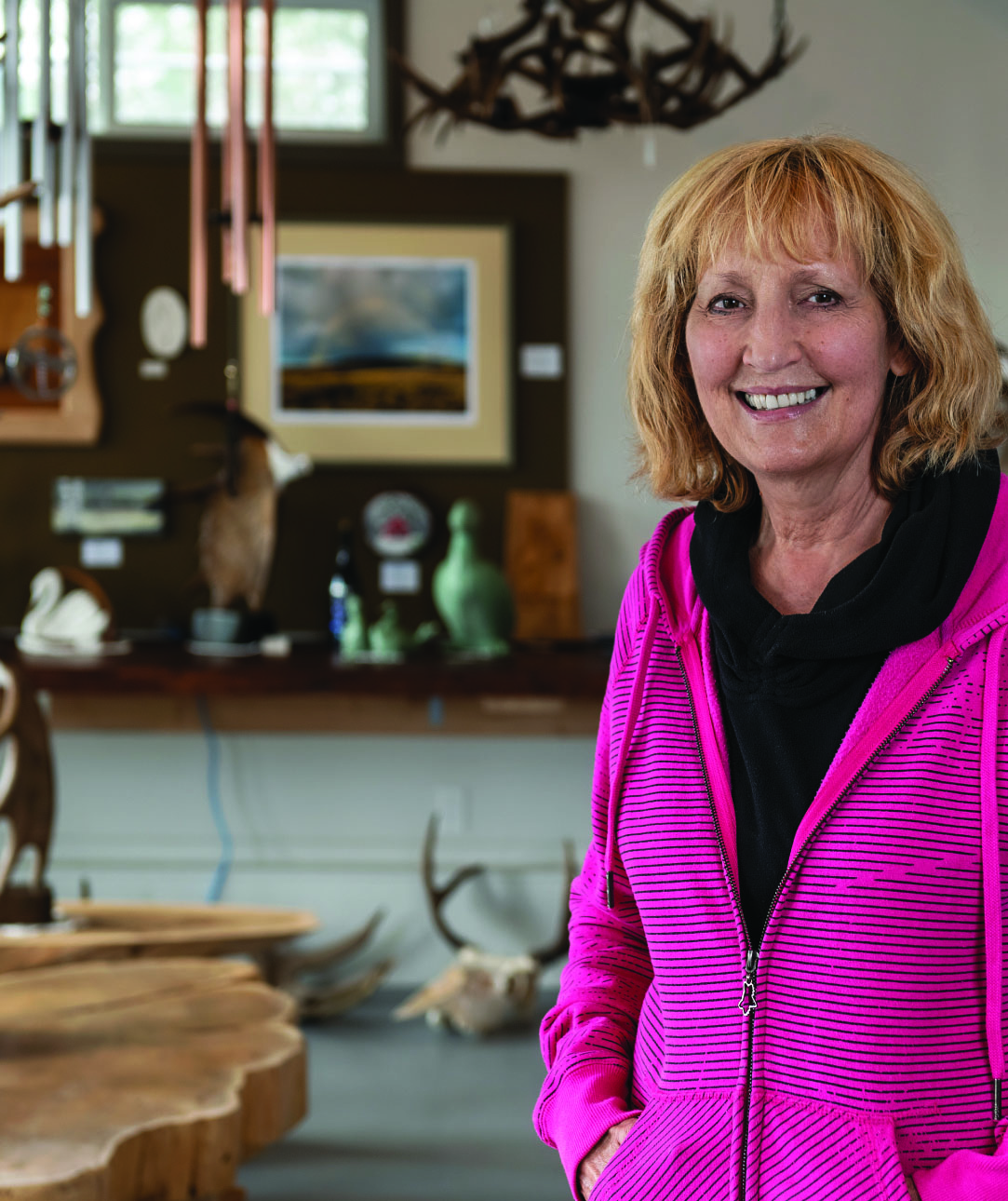 Photo Credits: Kelly Funk