Clinton is READY FOR BUSINESS
We have many investment and business opportunities, including retail, tourism, remote workers, and more. We make it easy to do business here and provide you with the resources and supports to make your business successful.
Clinton is HERITAGE-RICH
With history around every corner, Clinton allows visitors and residents to immerse themselves in the stories of the past, including local geology, Secwepémc history and gold rush pioneer history.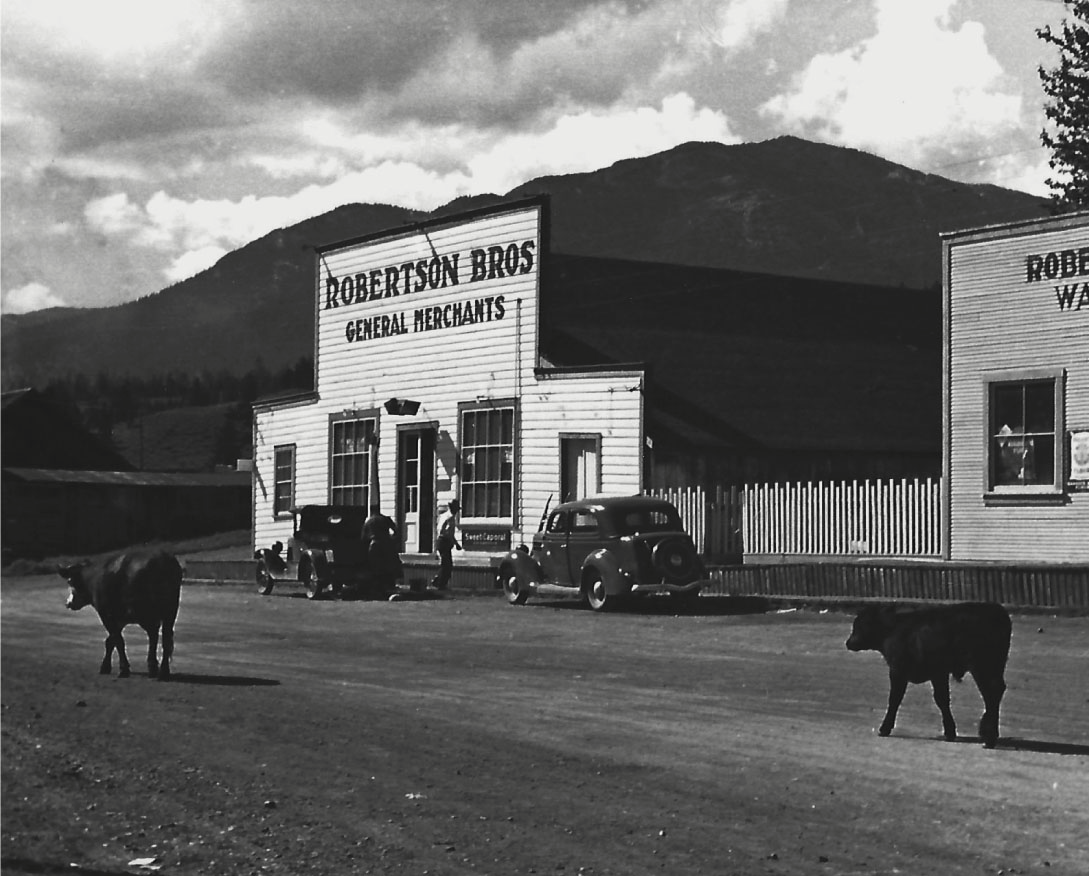 Photo Credits: Clinton Museum Gallery
Clinton is ADVENTUROUS
We are in one of the most pristine natural environments in the world with endless outdoor recreational opportunities at our doorstep. With vast access to untouched wilderness, multi-use trails, near by lakes and camping and more waiting to be experienced. We are very proud to call this region home.
Clinton is GROUNDING
The breathtaking wilderness and stunningly clear skies allow the opportunity for you to slow down, reset, and fully take in the beauty of the community.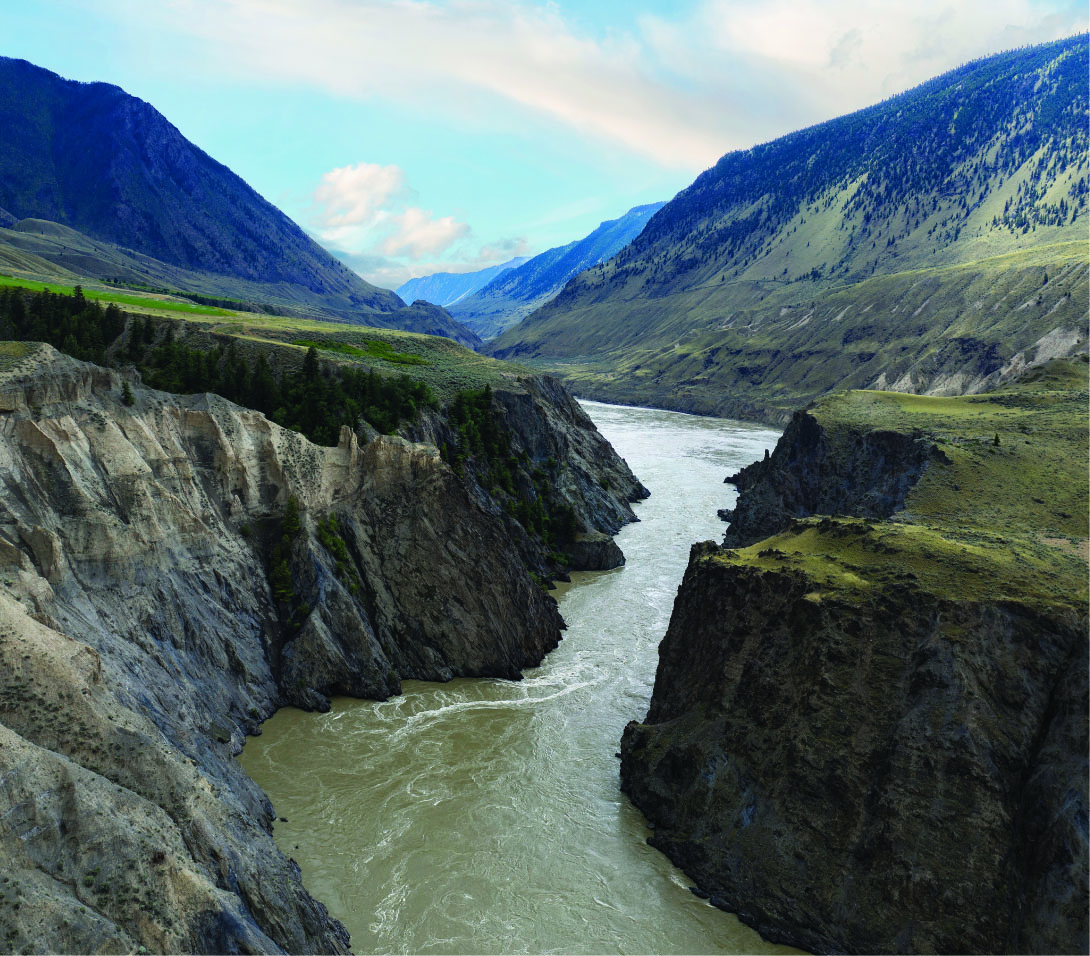 Photo Credits: Kelly Funk
Clinton is FRIENDLY
The folks of Clinton have a reputation of being the friendliest in the Region. Whether visiting the local coffee shop or attending one of the numerous annual events, visitors and residents are always welcomed.
Clinton is NOSTALGIC
Clinton embraces visitors and residents with familiarity and comfort. It is not uncommon for those who have never visited Clinton before to feel welcomed and at home when chatting to locals or checking- out must-see spots.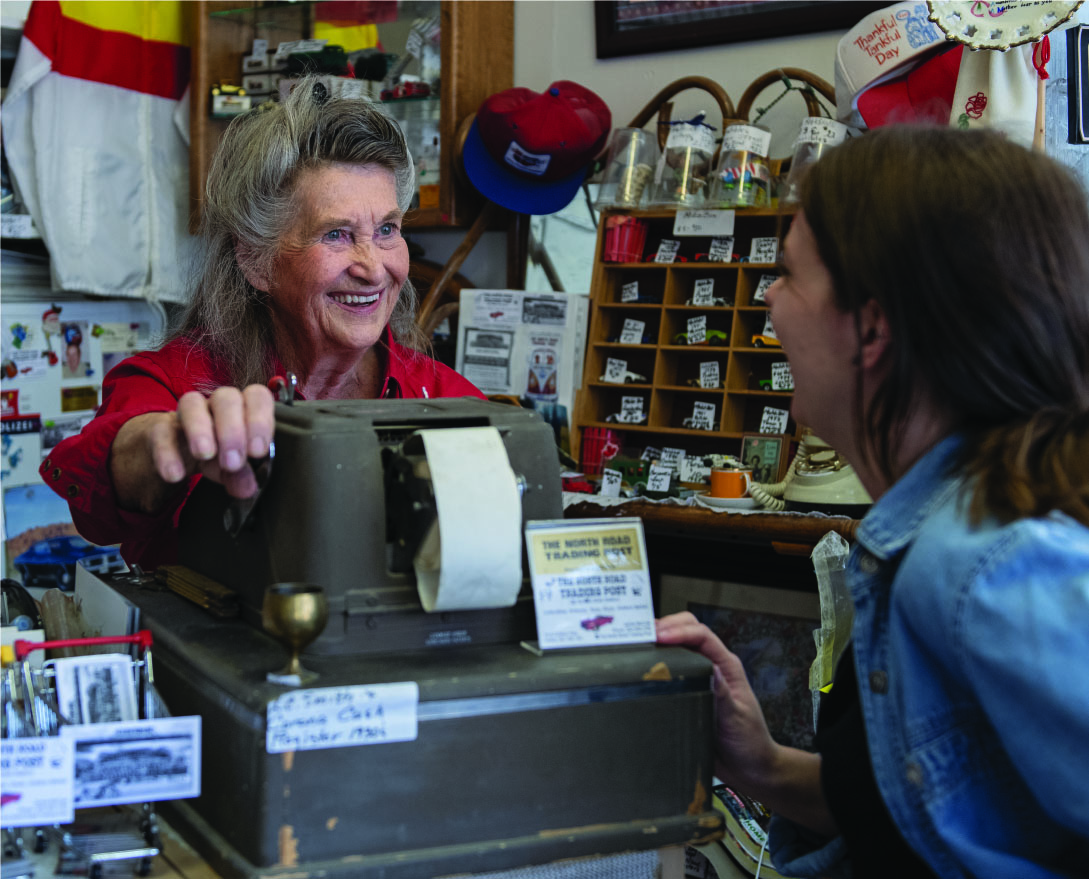 Photo Credits: Kelly Funk