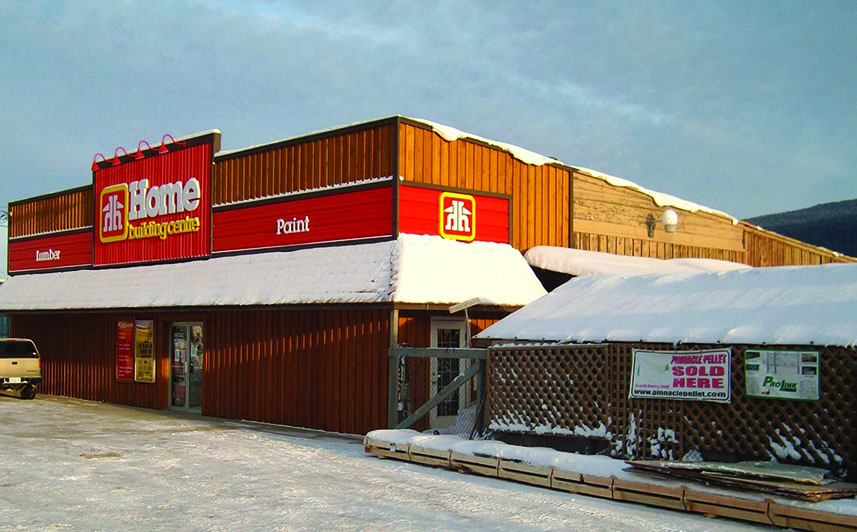 Clinton Home Building Center
---
P: 250 459 2544
E: clintonhh@hotmail.com
1217 Cariboo, Hwy, Clinton, BC
www.homehardware.ca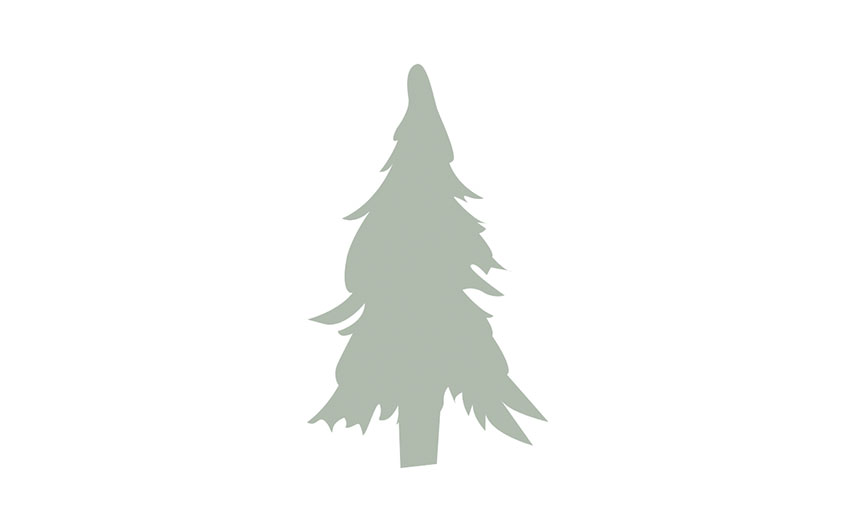 H.T.H. Plumbing and Heating
---
P: 604 355 3080
Technical Safety BC Licensed Gas Contractor LGA0210210 Red Seal Plumber Red S.. Read More >eal Gas Fitter Licenses, Bonded, and Local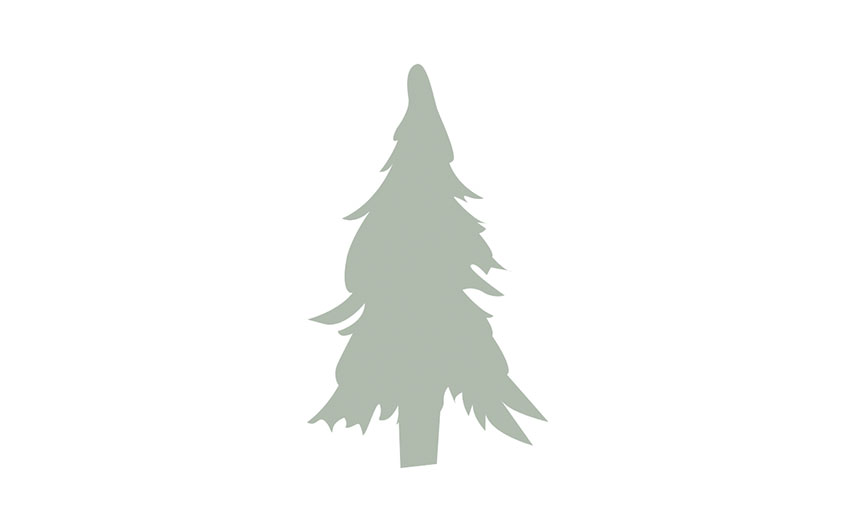 Jocelyne Boucher Professional Painter
---
P: 250 459 2370
E: vboucher@bcwireless.com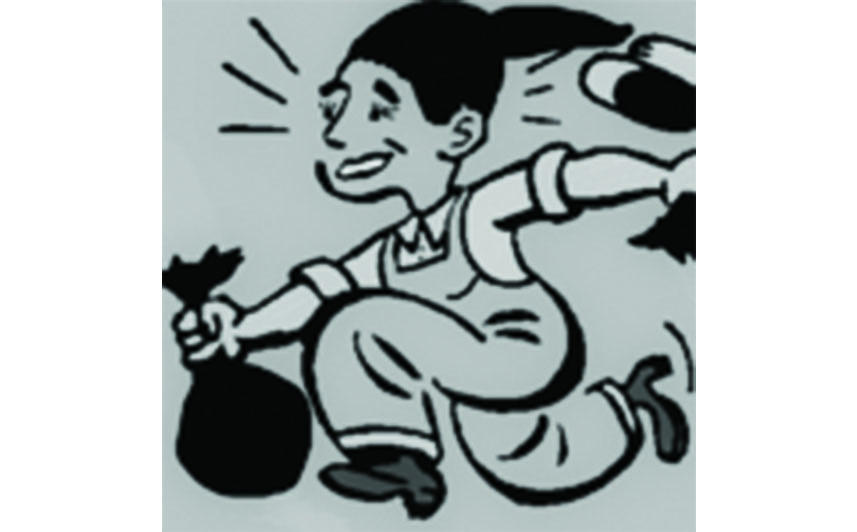 Olfy's Janitorial Services & Building Maintenance
---
P: 250 299 9730
E: ingrid.ledrew@hotmail.ca
About: Locally owned and operated janitorial and building maintenance service. f.. Read More >rom cleaning homes and businesses to building maintenance and yard care.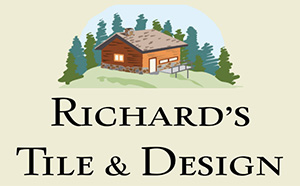 Richard's Tile and Design
---
P: 778 881 4817
E: r.armit@gmail.com
1600 Cariboo Hwy, Clinton, BC
About: Custom shower installations, bathroom renovations, general home repair.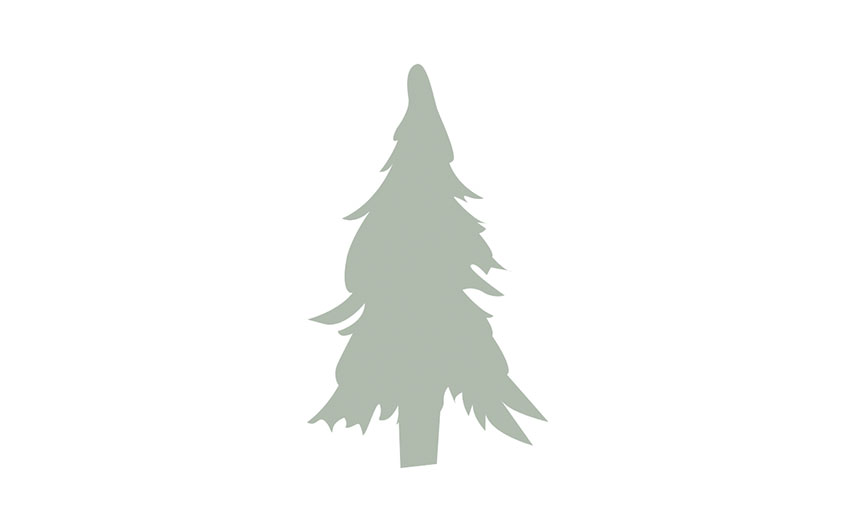 Sid's Construction Ltd
---
P: 250 459 2332
1100 Cariboo Hwy, Clinton, BC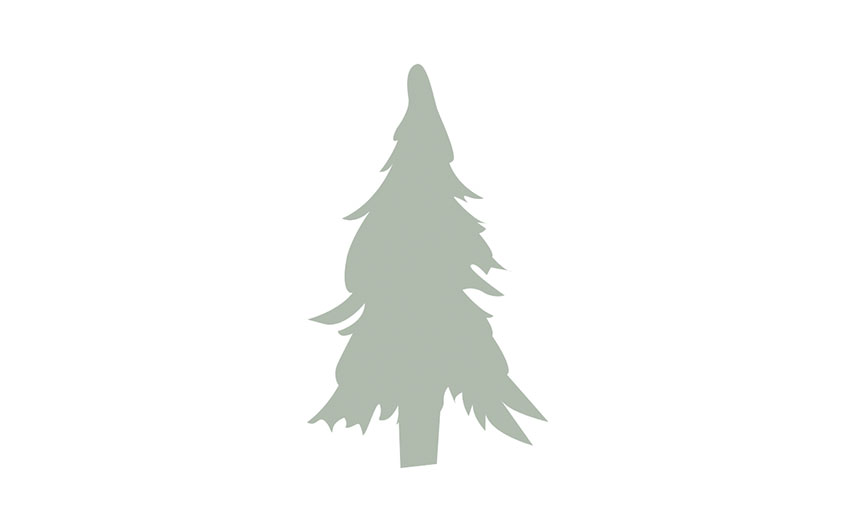 Coast Range Concrete Ltd.
---
P: 250.256.7803
1011 Hwy 99 North, Lillooet, BC
www.coastrangeconcrete.com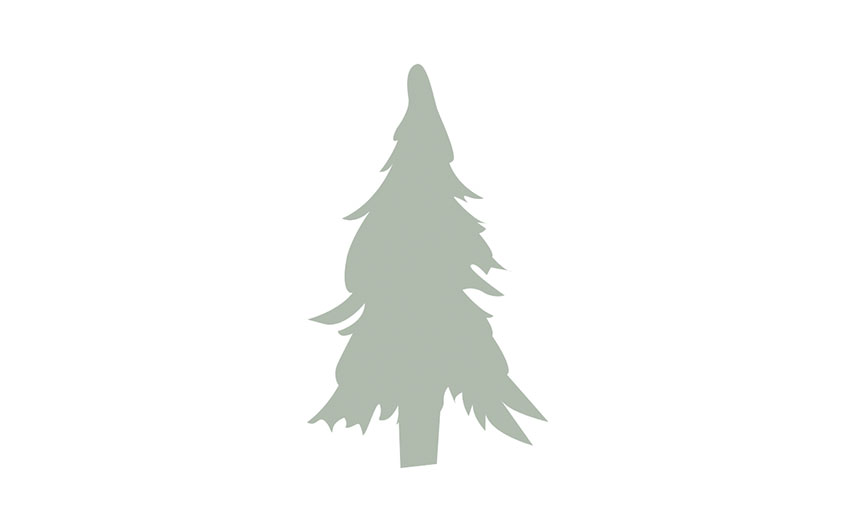 Jason Pasemko – Plumbing and Gas Fitting
---
P: 250 945 4426
E: jasonpas@live.ca
About: Red Seal Plumber, Class B Gas Fitter, Licensed, bonded and insured.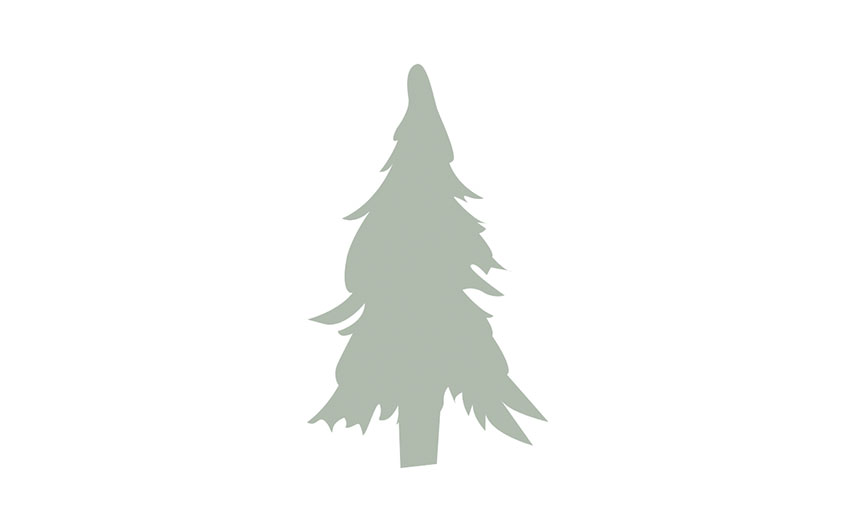 Jayco Plumbing
---
P: 250 395 0106
6111 Marlboro Rd, 100 Mile House, BC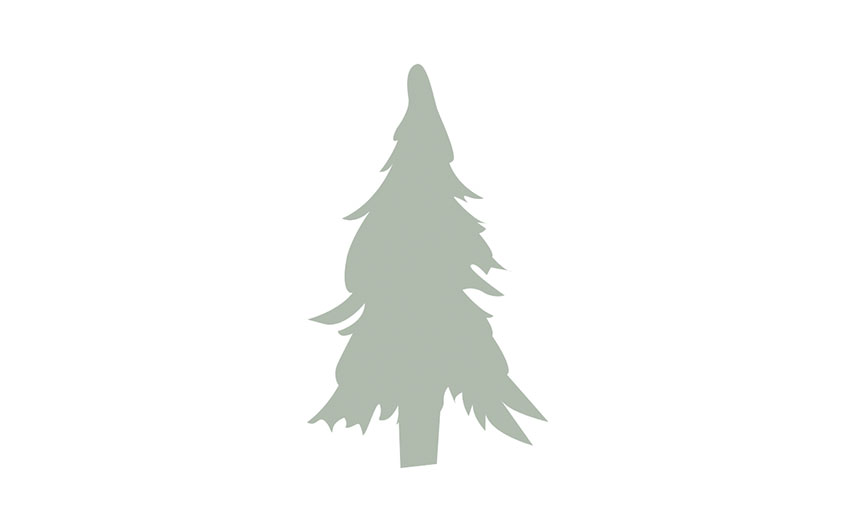 Michael Kidston Land Surveying Ltd
---
P: 250 395 6025
715 Alder Ave, 100 Mile House, BC
www.lovenorthernbc.com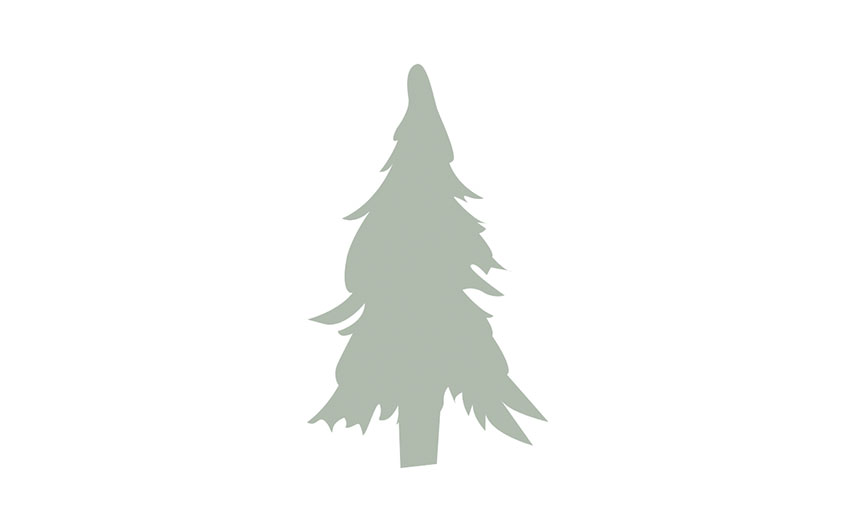 Nigel Hemingway Land Surveying
---
P: 250 395 4577
100 Mile House, BC
www.yellowpages.ca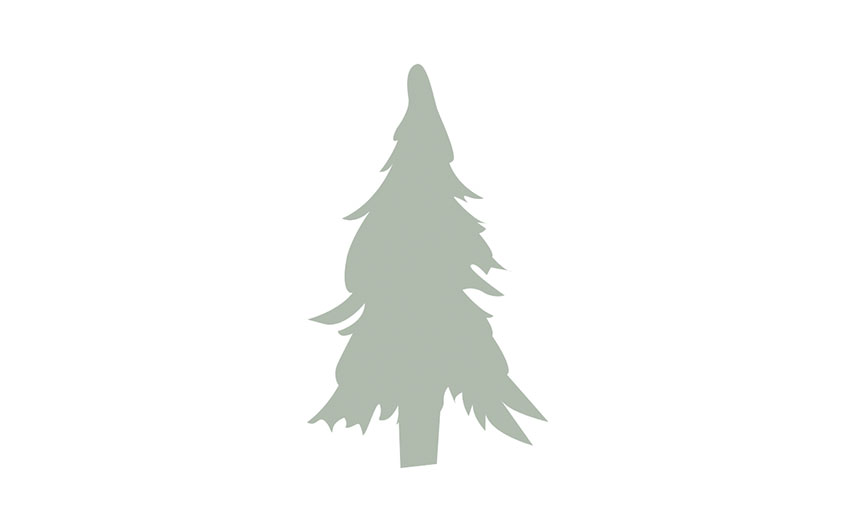 R&R Electric
---
P: 250-706-8299
7011 Holmes Road, 100 Mile House, BC
E: ross@rrelectrical.ca
W: rrelectrical.ca
Cache Creek Plumbing and Heating
---
P: 250.457.1457
Cache Creek BC
cachecreekplumbingandheating@outlook.com